 How do you put "new"
in a new bottle?
FreshMenu puts deliciously new dishes in their menu every day. So when the brand was on the verge of a total renovation (new cuisines, offers, services), there was concern that any claims of "new" would be lost in the old noise.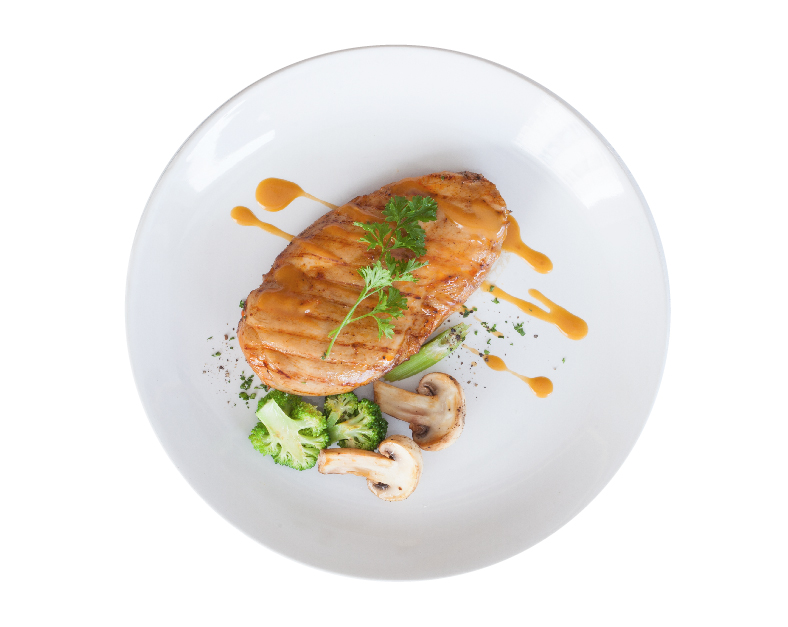 We decided not to make it 

about the brand.
Instead we made it about the FreshMenu fans. You are what you eat, after all. In a world of brands trying to get people's attention, here was FreshMenu talking about the one thing that's more important than food – the foodies!
The campaign was a deliberate mix of people and food shots.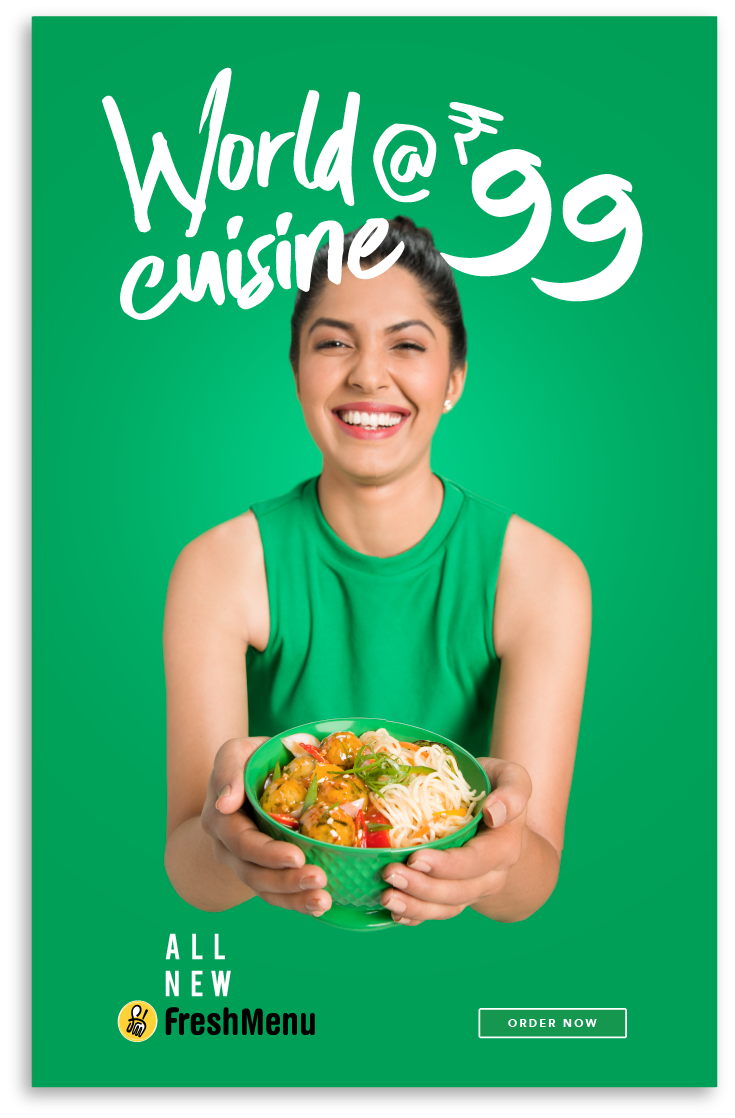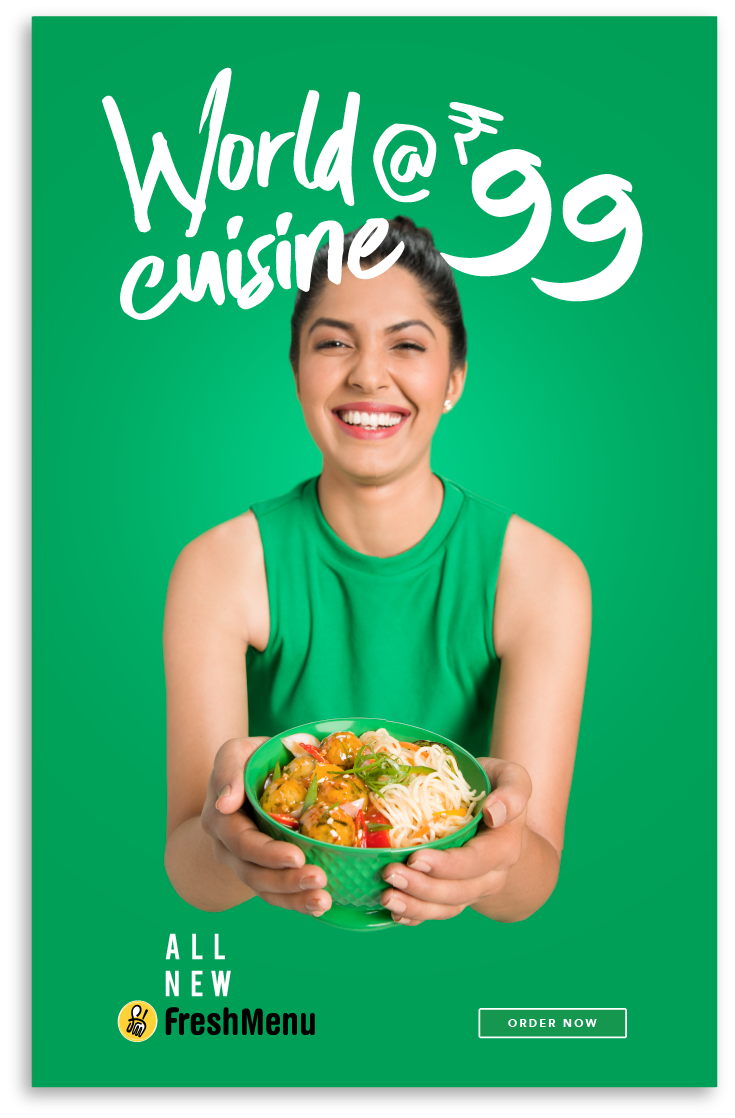 A specially handwritten font made the voice personal.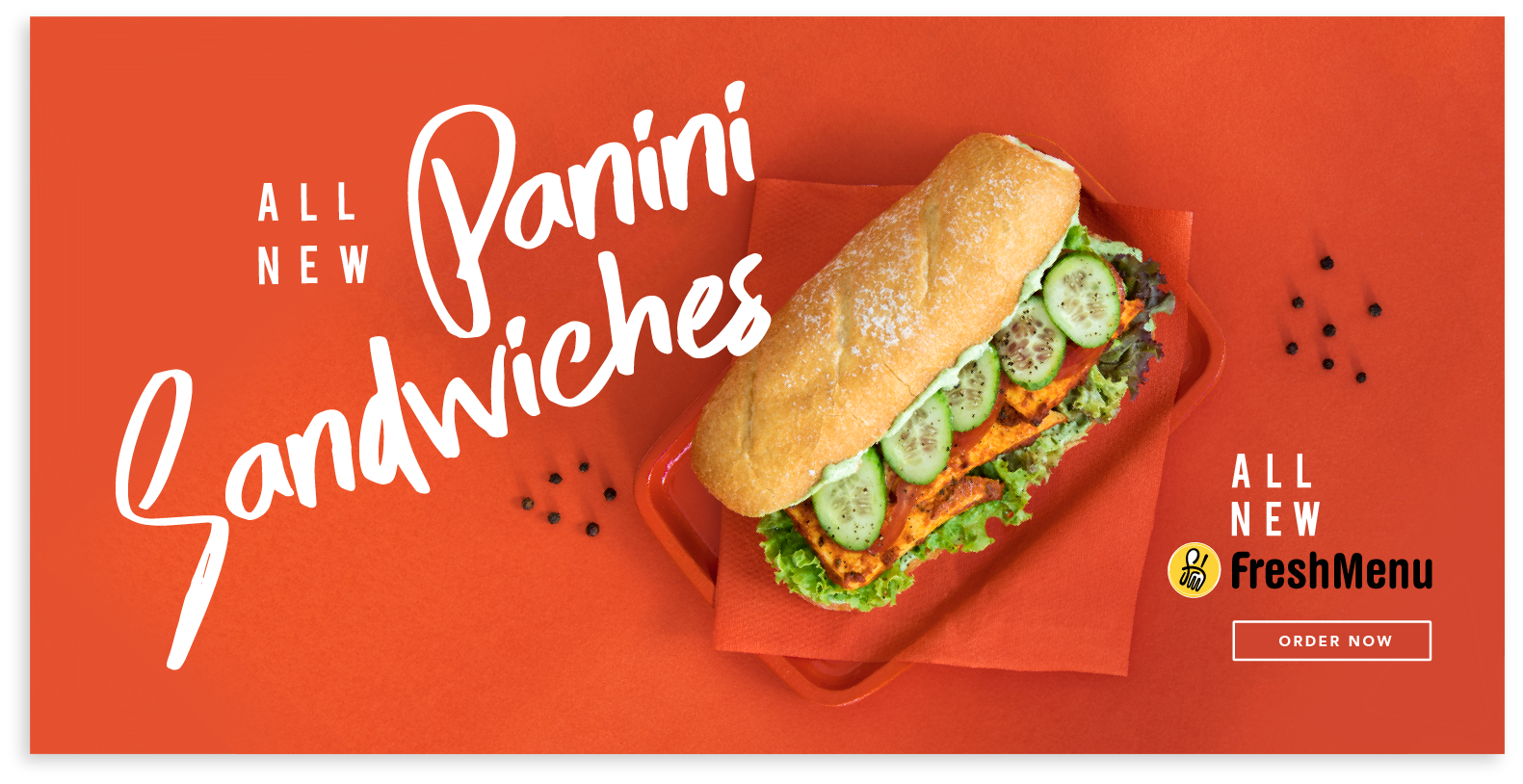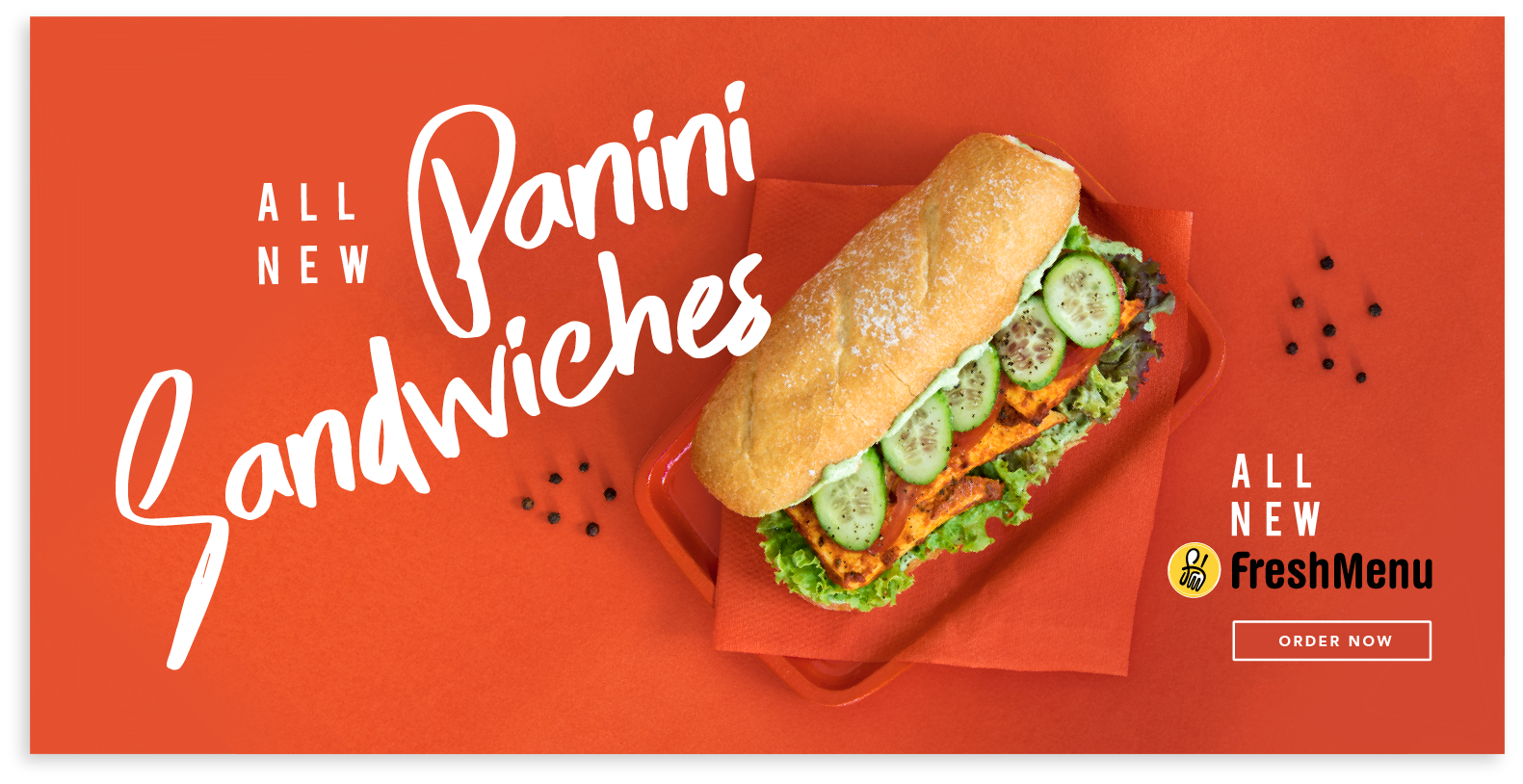 A bright, young palette in colour blocks conveyed a personality as young and fresh as the foodies themselves.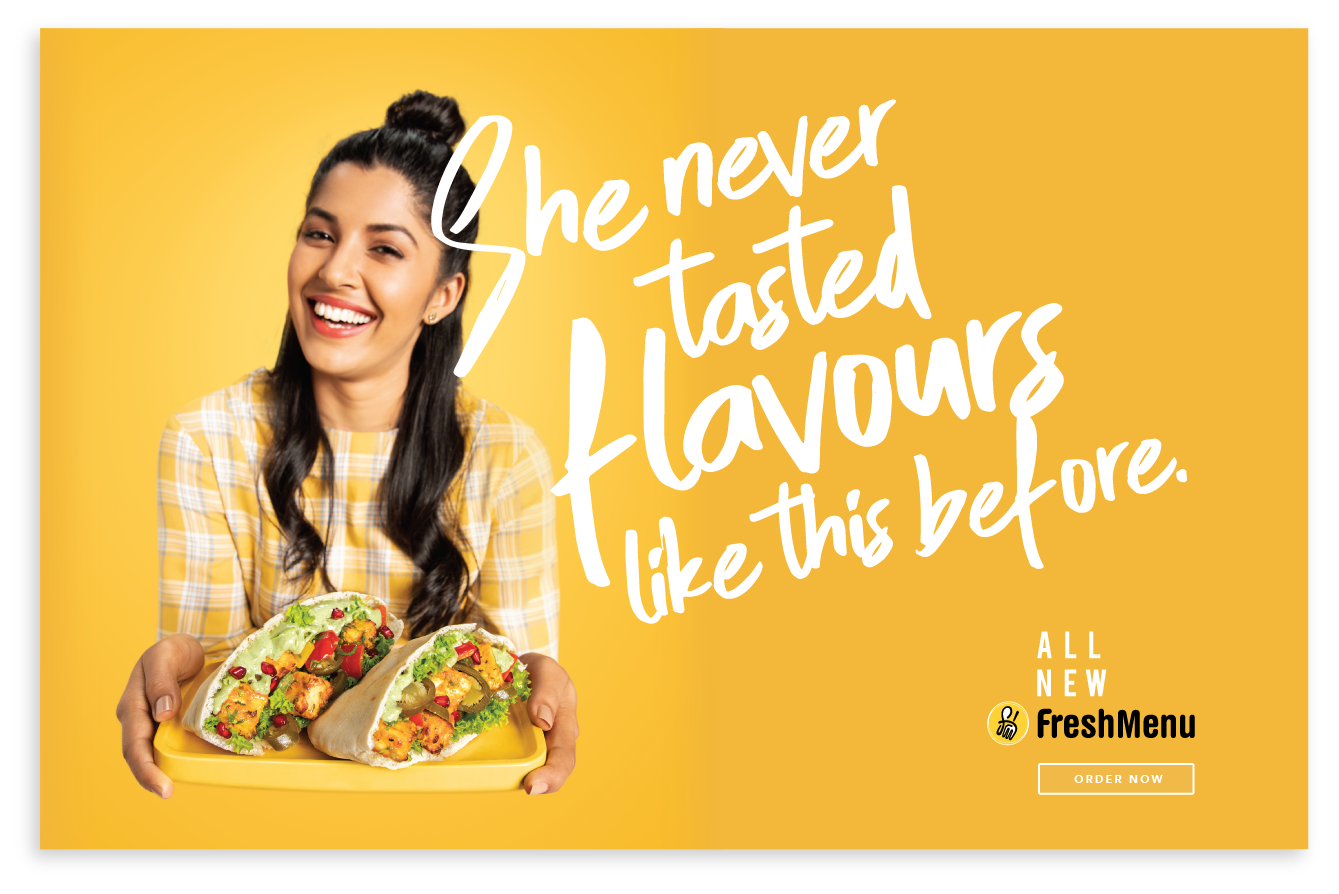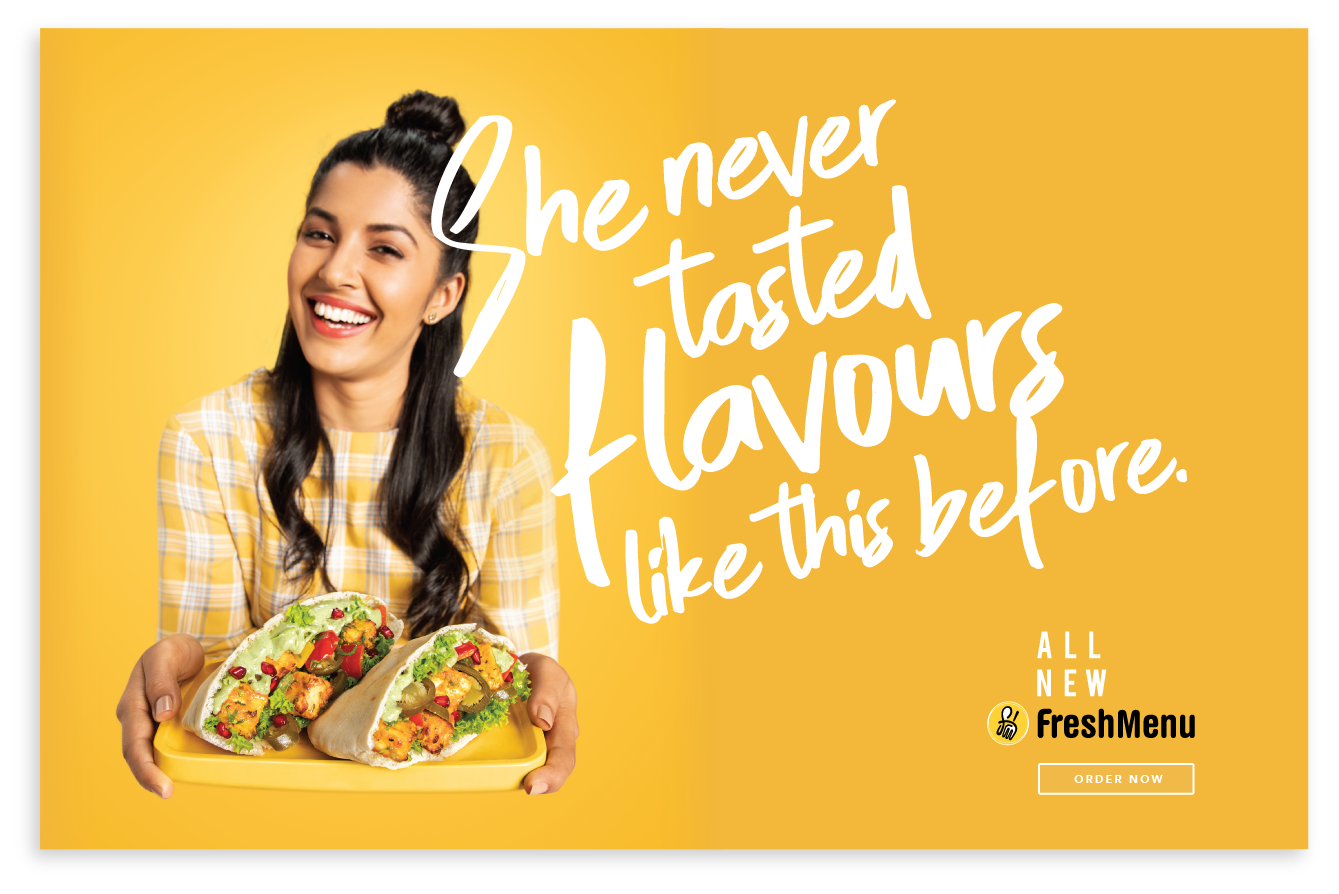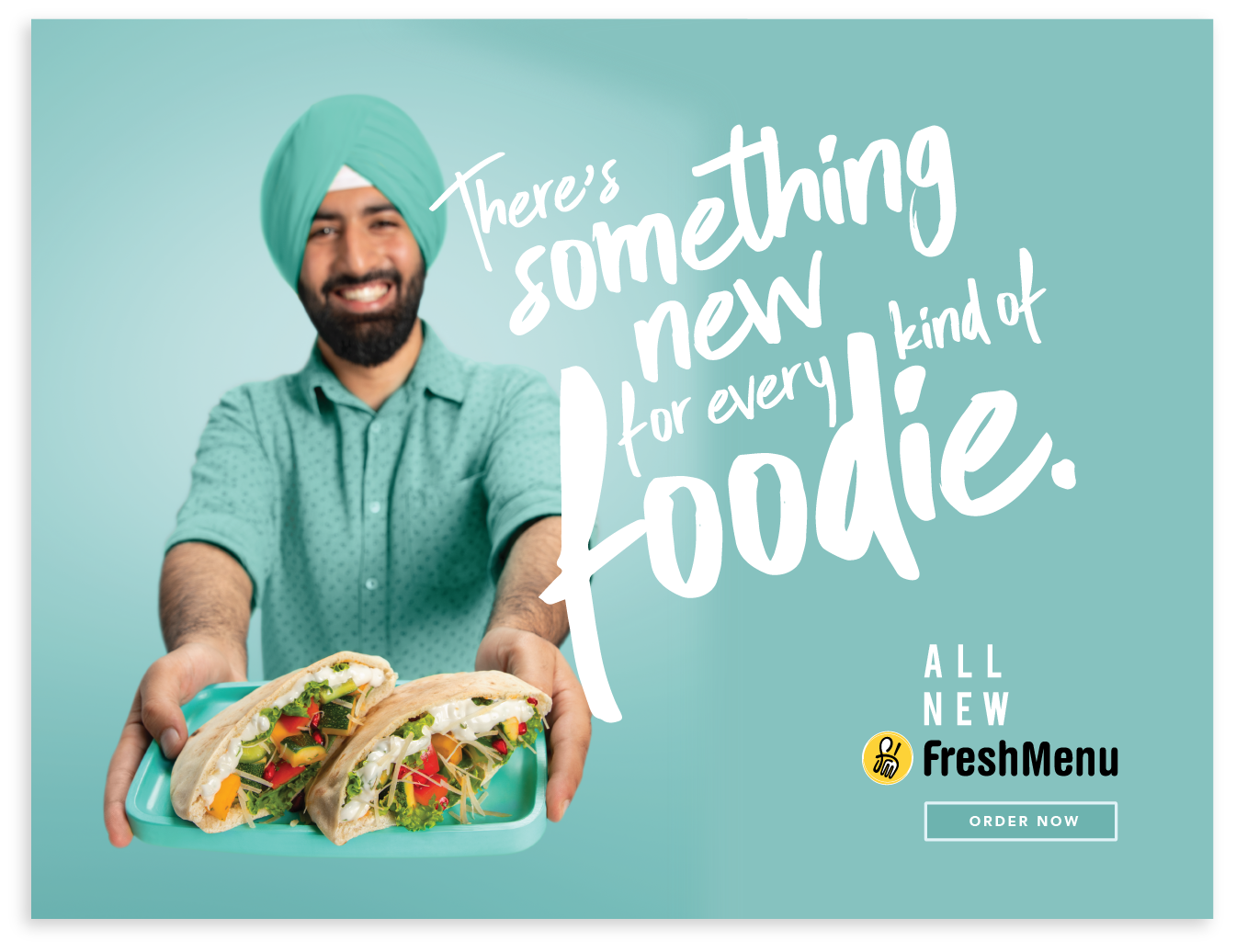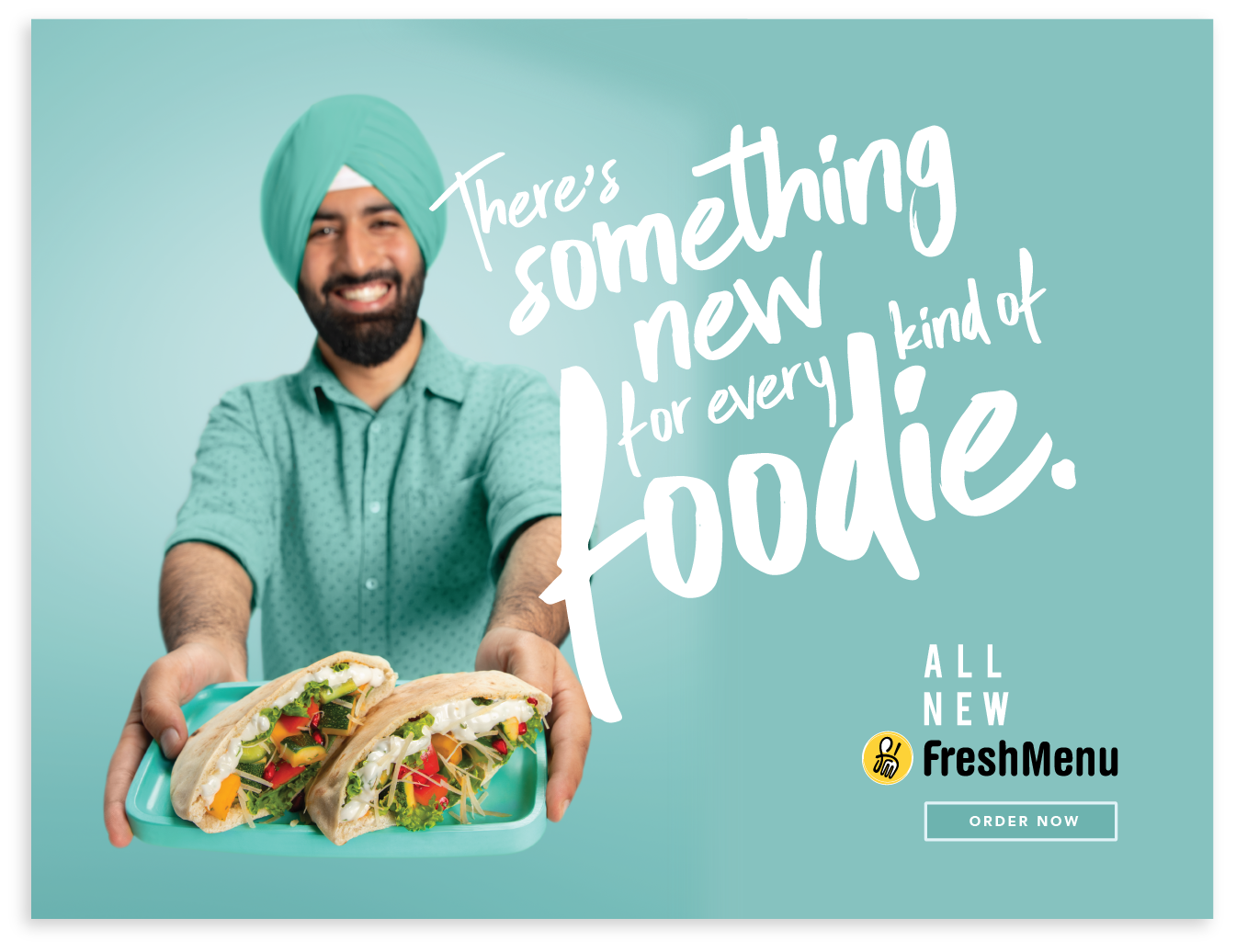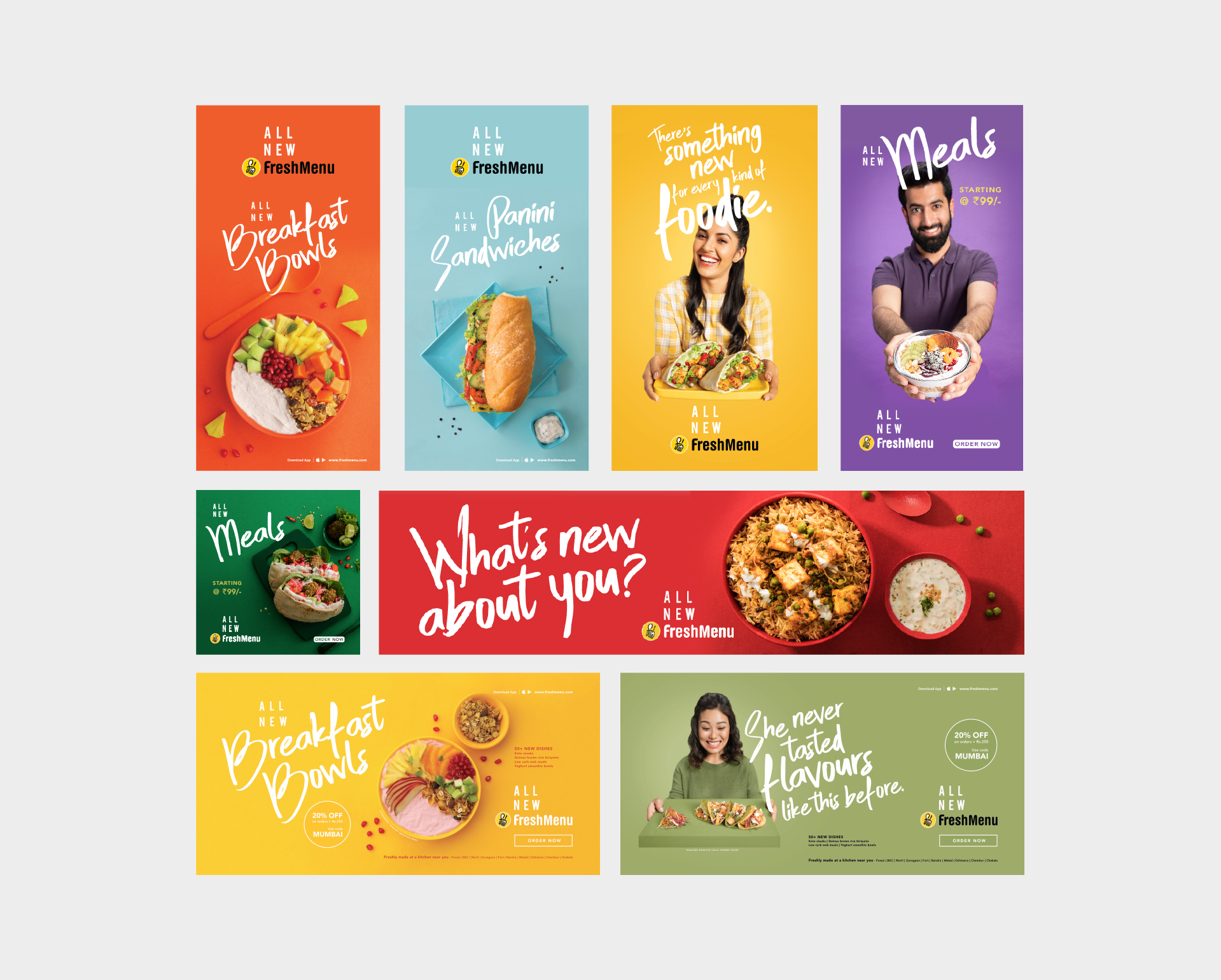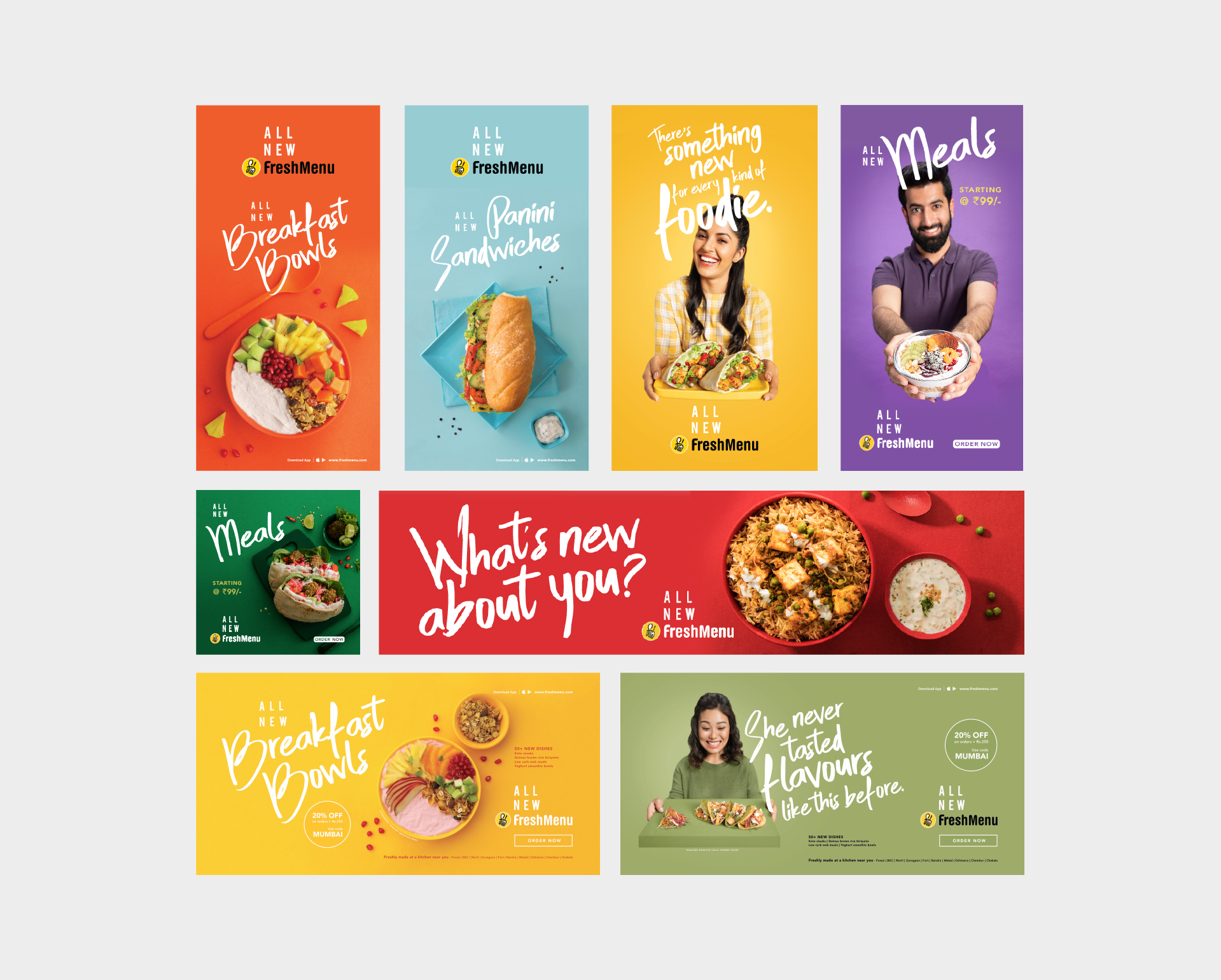 #INSTALOVE
Instagram is the social medium for foodies. It's a fickle and competitive proving ground for food brands. As the campaign went live, we held our collective breaths.
But not for very long.
[unex_ce_button id="content_ilcy3mq7b" button_text_color="#ffcb05" button_font="regular" button_font_size="16px" button_width="auto" button_alignment="center" button_text_spacing="2px" button_bg_color="#000000" button_padding="10px 30px 10px 30px" button_border_width="0px" button_border_color="#000000" button_border_radius="0px" button_text_hover_color="#ffffff" button_text_spacing_hover="2px" button_bg_hover_color="#353535" button_border_hover_color="#353535" button_link="http://www.thebravenewworld.com/contact/" button_link_type="url" button_link_target="_self" has_container="1" in_column=""]GOT A TASTE FOR SOMETHING FRESH? WE ARE COOKING.[/ce_button]